Houston is a diverse and energetic city.  We are modern and eclectic, but have not forgotten our historic rural roots.  Quality Feed & Garden is a part of that history. 
We have been taking care of the needs of livestock ranchers & farmers for nearly 100 years.  And now we are also taking care of the needs of the urban homesteader.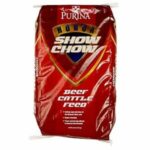 As one of the oldest Purina dealerships in the United States, we offer a wide selection of Purina feeds delivered weekly directly from the Ft. Worth milling plant.
We also stock Purina's Mazuri line for exotic livestock.  If we don't have what you are looking for in stock, we can special order it.
M-G Feeds out of Weimer, Texas completes our large animal lineup.  They offer excellent feeds at economical prices.  Ordered and delivered weekly, M-G feeds offer the quality you expect and the price you can afford.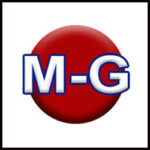 Most large animal feeds are available in 50 pound sizes. Small livestock feeds are stocked by the pound, and in 25 and 50 pound sizes.   Products currently requested by our clientele and stocked include: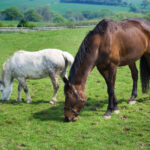 Horse — All Stock 10% Sweet Pellet, M-G 12/8 Pellet, M-G Super Horse 14% Pellet, M-G Rancher's Pride 10% & 12% Sweet, M-G 14% Racehorse Sweet, M-G Senior Horse, & Purina Equine Senior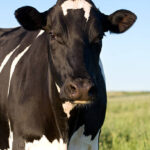 Cattle — All Stock 10% Sweet Pellet, M-G Ranchman's Cube 20%, Purina Show Calf Developer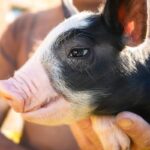 Pig & Hog — M-G Pig & Hog Chow, Purina Honor's Show Pig Grower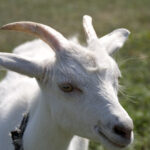 Sheep & Goat — Purina Sheep & Goat Range Checkers, Purina Goat Chow Coarse Sweet, Purina Show Goat, & Purina Show Lamb Grower/Finisher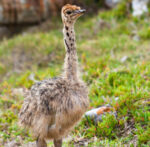 Ostriches, Emus & Rheas — Purina Ostri-gro Maintenance Complete