We get new chicks in on a regular basis all year long.  Demand is very high, so they sell out quickly and we cannot predict stock from day to day.  Please visit the store to select your chicks and pick up the supplies you need, too!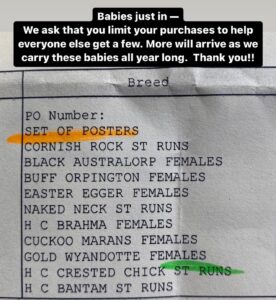 We can also help you with everything you need to get started:
Brooders
Waterers
Feeders
Litter
Feed
Quality Feed & Garden Center in the news!!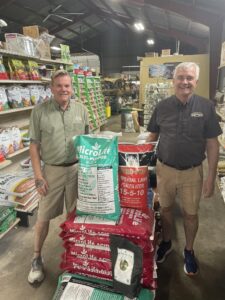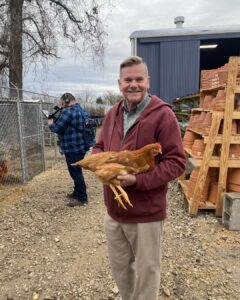 Listen to Ken's interview with Michael Berry.  The Czar of Talk Radio meets Houston's Chicken Expert!!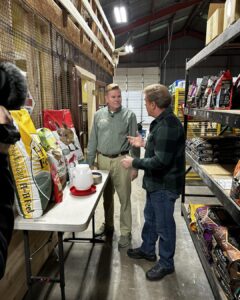 Ken was recently interviewed for a KPRC news segment on backyard chickens.
Watch it here!
Visit our new location at 1813 Luzon, Houston, Texas 77009.  We are larger and better to serve you!!
Feed
Garden Supplies
Nursery
Chicks & Chickens
Pets and so much more