We put the "Quality" in your gardening!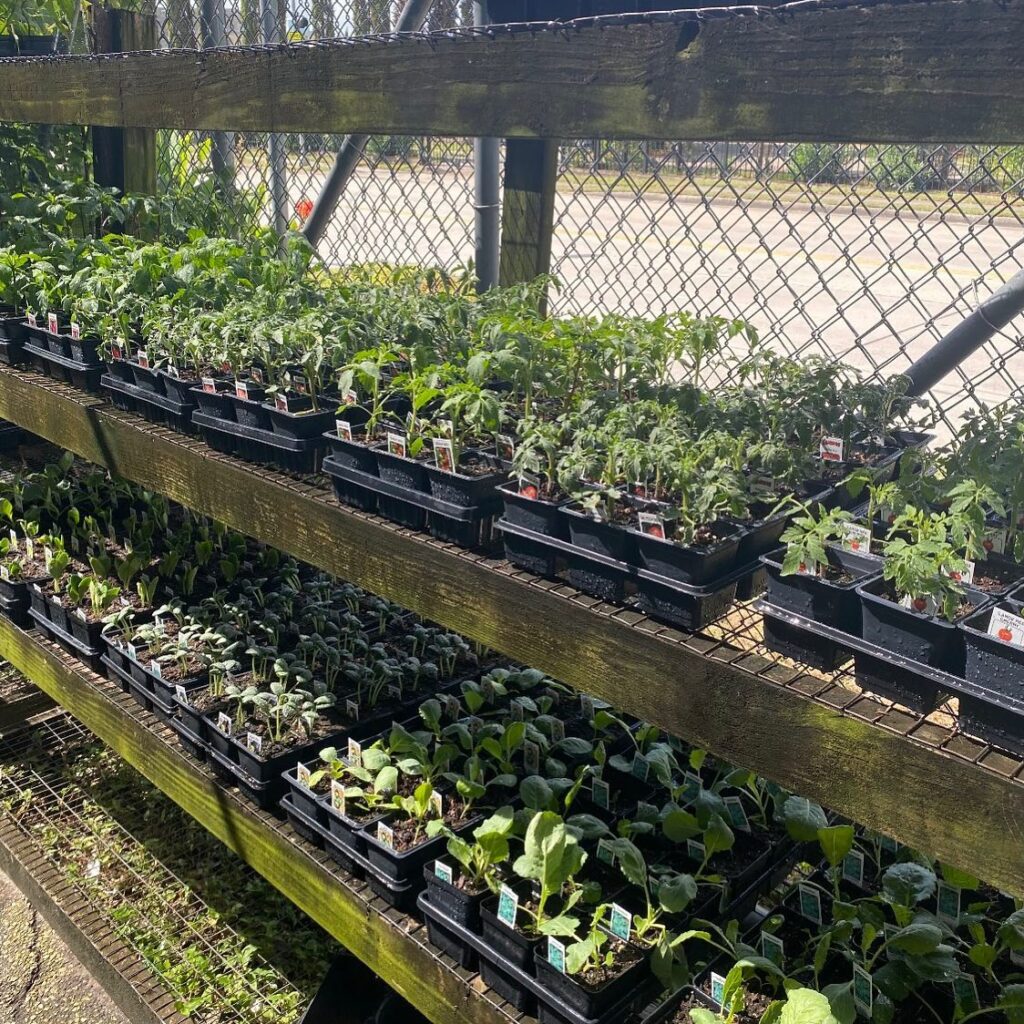 We have a constant supply of seasonal vegetable, herb, and ornamental seedlings ready for transplant into your garden.  Young plants transplant easily and are ready to grow as soon as they are planted.  
Nursery Manager, Amanda, selects varieties that are known to be successful on the Upper Gulf Coast.  We also carry everything you need to build great soil, fertilize and maintain your garden year-round.
Veggie, herb and color transplants
Seeds, seeds, and more seeds!
Transplants are a great way to get off to a quick start, and to beat the season in our climate.  But you will have a much wider choice of varieties if you grow your own from seed.
Some plants can be grown by direct seeding.  Others will do better if you start them out asDIY transplants.  It's not difficult, and we have all your supplies to get started.