Quality Feed & Garden Company is proud to carry Farm Dirt garden products. Farm Dirt is operated on a model of high production in a small footprint. From beginning to end of production and delivery, the basic product never travels more than 41 miles.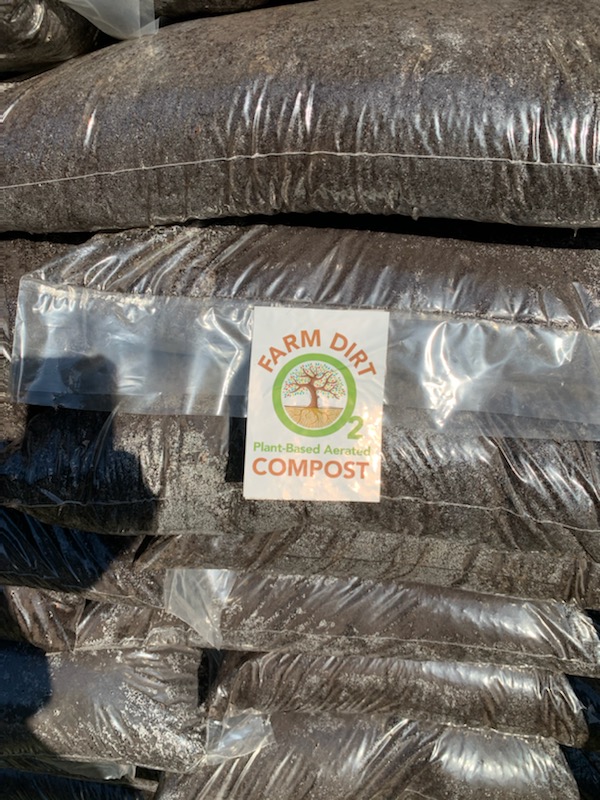 Farm Dirt Compost
Vegan-Sourced
Aerated
Microbe Rich
Soil Builder
Top dress lawns, ornamental beds, vegetable gardens.  Improves aeration and moisture management, provides carbon and nutrients, supports the Soil Food Web.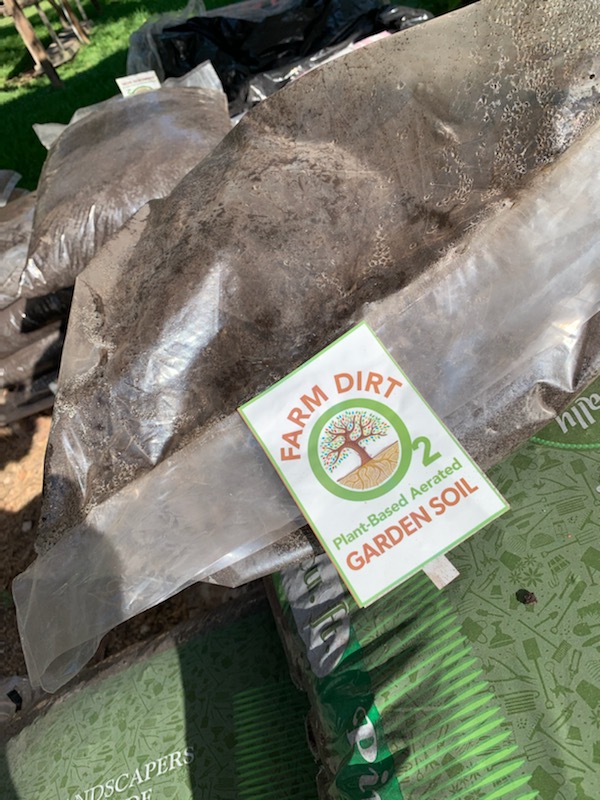 Farm Dirt Garden Soil
A true loam soil
Compost, sand, topsoil
Living soil
No fillers
Use to build raised beds.