Current COVID-19 Protocols:  We are open to serve your pet, livestock, and garden needs. We are receiving new merchandise daily.  To comply with the Houston/Harris County guidelines, we ask all customers to wear a mask covering your nose and mouth.  Please observe the 6 foot rule.
Quality Feed & Garden Company is your go-to location for your pets, your livestock, and your landscape.  We carry premier feeds, pet nutrients & healthcare products, grooming products & care accessories, fruit trees, vegetable transplants & seeds, herbs, and a full line of garden care products.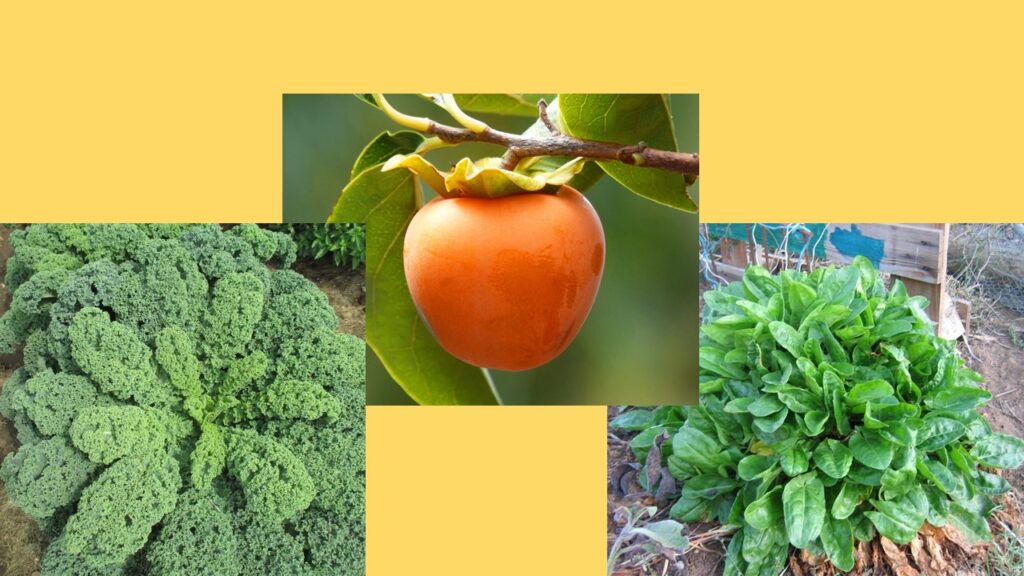 Call us biased, but we think our owner Ken is pretty photogenic.  We have collected some fun photos of Ken.  Look for them to pop up with our new monthly feature, Ken's Picks.
Ken's Picks for November:
Fruit:  Persimmon – Persimmons are easy to grow and beautiful in the home landscape.  The fruit is bountiful and ready this month for baking and fresh eating.  If you have never tried Persimmon Bread, you are missing a real Fall Treat.
Veggie:  Prizm Kale – This new kale variety has tightly ruffled, deep green leaves packed with nutrition and flavor.  Harvest the outer leaves for a continued harvest throughout winter.
Herb:  Sorrel is the Herb of the Month. It has a bright, fresh lemony flavor that is welcome in salads, stir-fry, soups, and quiche.  There are several varieties of sorrel, including one with red veins that is a garden beauty.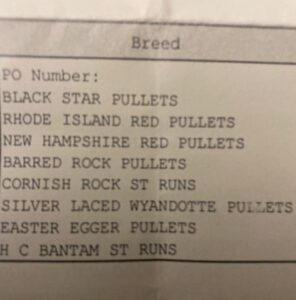 Baby Chicks Just In – New Stock Arrived 11-4-21
Come & Get 'em!!