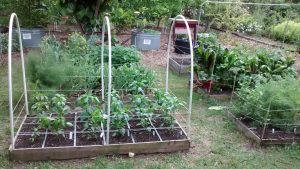 Quality Feed & Garden Company is your edible gardening center. We specialize in Houston-adapted varieties of all of your favorite vegetables & herbs.
See us for:
Seeds & seasonal transplants year-round.
Seed starting containers.
Soils, soil amendments, fertilizers and foliar feeds.
Organic & synthetic pest & disease controls in case something goes wrong.
---